Try saying the title 6 times.
Okay nothing special, but it was fun to say.
So since my Shopping ban is STILL on, till the 13th of this month, I gave not really stepped out of my house (besides work and a few other social activities) but no visits to Hill Road or Linking Road for the past two weeks now. It's not like I'm a hardcore shopaholic, but even when I go with no intention of shopping, my keen eyes always tend to find a really good bargain.
Like once I found an Accessorize-esque sling bag with the Union Jack and some badges on it for just 500! And another recent time, I found another sling bag which I shall explain with pictures..
Okay remember the Dolce and Gabbana star collection that was (and still kinda is) a big rage?
They had this clutch on Net-a-porter for

£860
Now look at what I found. Brace yourselves please!
Are you screaming already? Mine's better because again I paid just Rs.500, and mine is double sided! And much more cooler I guess. Although a bit of it is already starting to peel off, I think I'm going to do a little of a DIY and probably add some glitter after a few more wears.
So anyways, I love to stay on top of trends and see whats happening (I mean who doesn't?). I register to sites that I can't afford, just to see what's being sold. And then when I come across something similar on the streets, I buy it in a flash!
So without further ado, here is my Lyst list..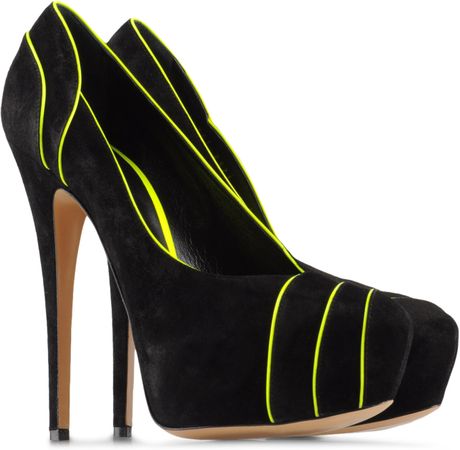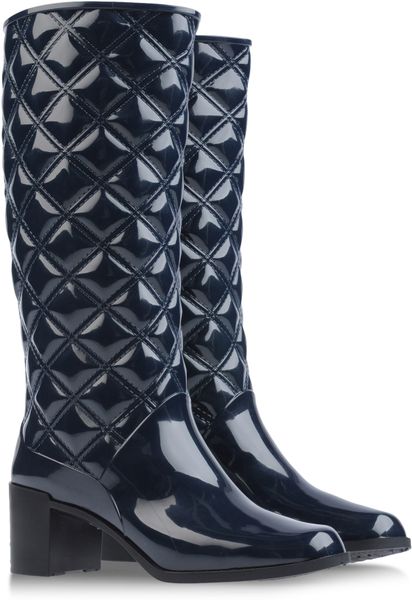 Marc Jacob quilted wellies
Perfect for the Indian rains!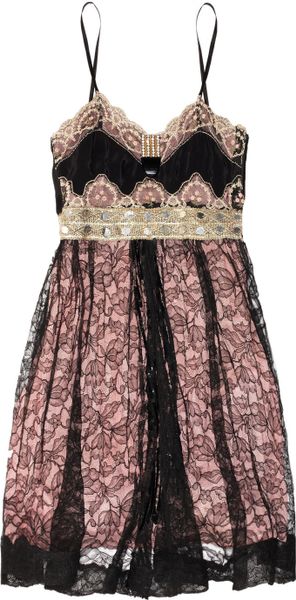 One Vintage tunic
How divinely beautiful is this piece?

Acne ombre dress
My ombre obsession continues. I have loads of dye, and I'm waiting for a nice long day, where I can put my true DIY skills to the test!

Alice + Olivia acid wash jeans
Every Rockstar needs one of these!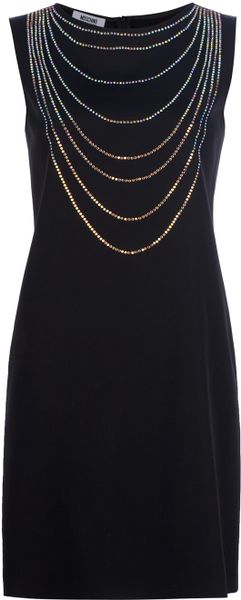 Moschino Cheap & Chic black embellished dress
I love this version of the LBD. No need to accessorise!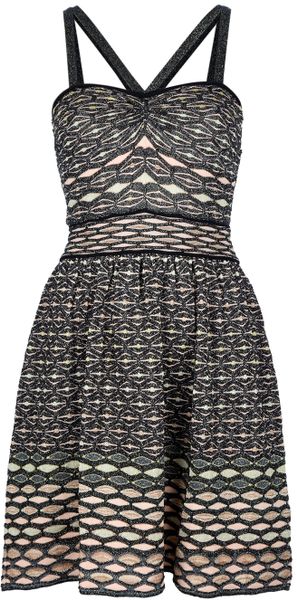 M Missoni knitted dress
Perfect little summer dress!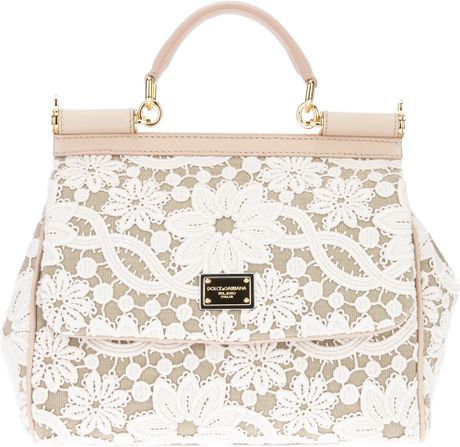 Dolce & Gabbana beige tote
I have seen a few copies of these already.. Once my shopping ban is done, maybe I'll get them!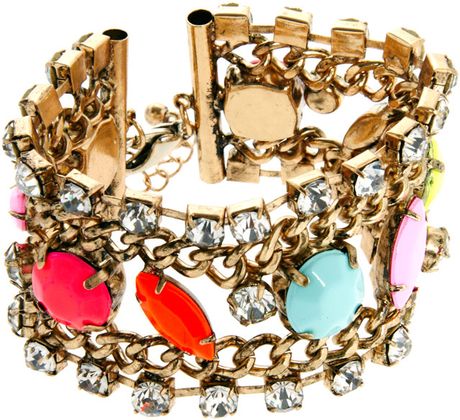 Asos stone bracelet
No arm party will be complete without this beauty!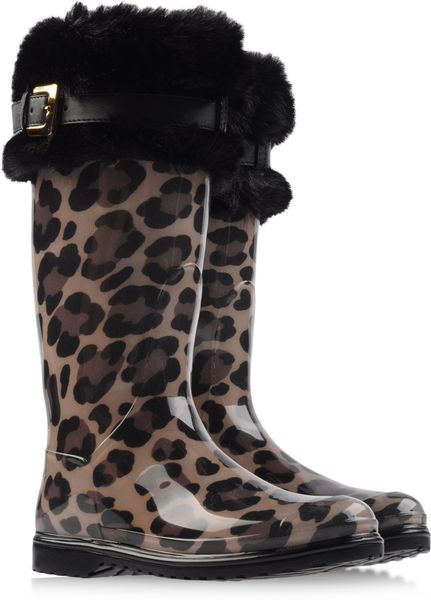 Moschino Cheap & Chic wellies
Indian rains? My every increasing animal print obsession? YES!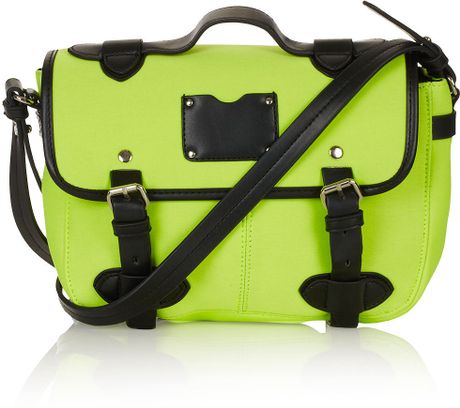 Topshop neon satchel.
Who can say no to this? I mean seriously?
Moschino Cheap & Chic medium bag
So gorgeous. Perfect for V-day. Is there someone who want's to buy me this?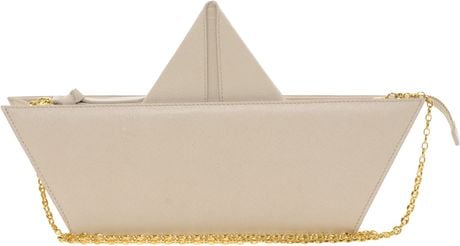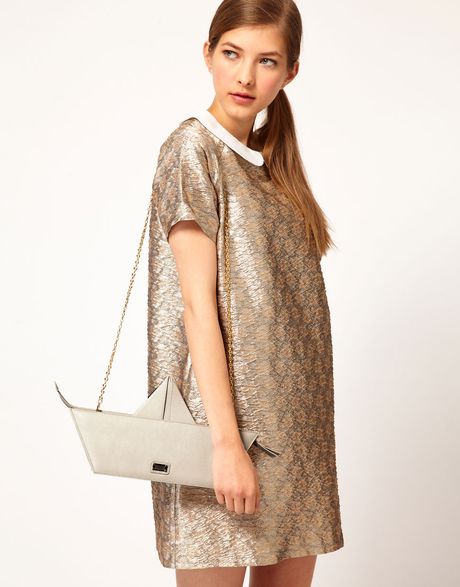 Moschino Cheap &Chic beige boat bag
I love quirky stuff. This makes my list!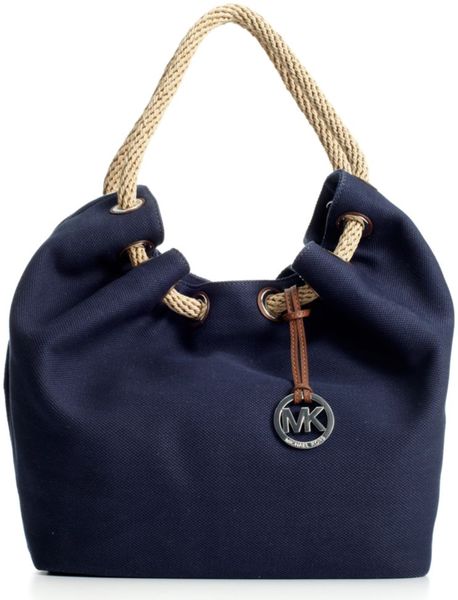 Michael Kors tote
Another obsession of mine is the nautical theme. I think my next tattoo will be an anchor.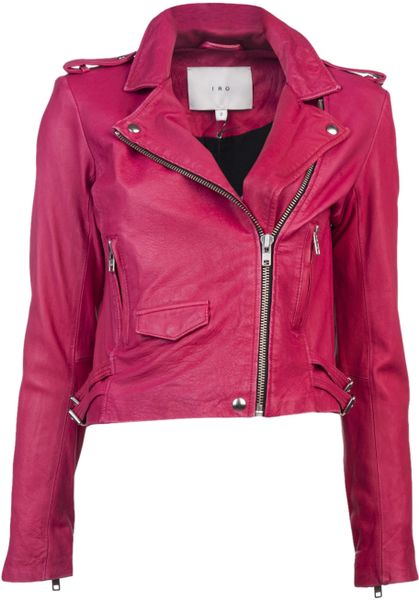 Iro leather jacket
How bad-ass is this?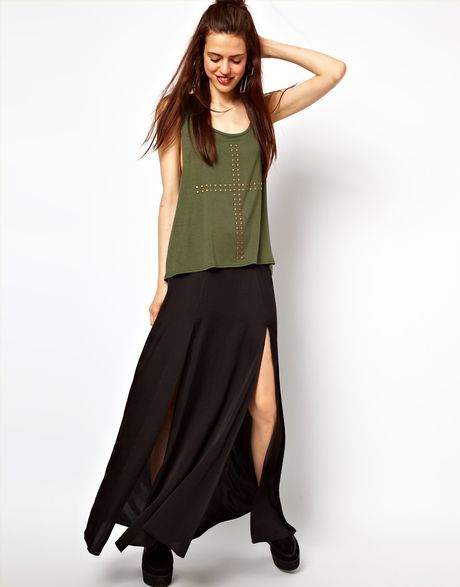 Asos Collection skirt with double slits
Summer in India, where you need to feel the breeze, yet save your legs from the harsh sun!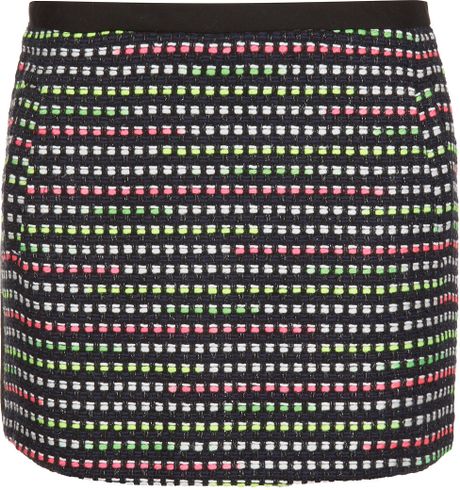 Topshop skirt
For my next UV light party!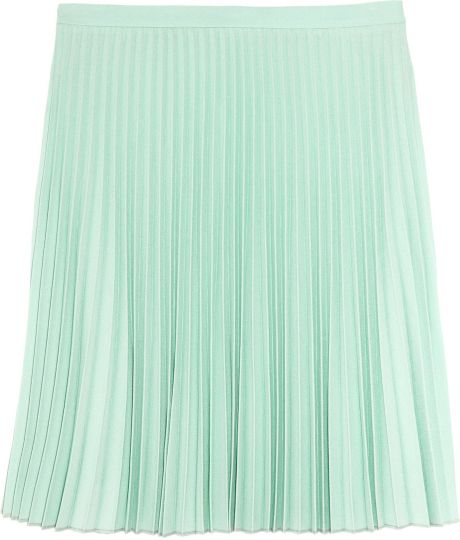 Christopher Kane pleated mini skirt
Candy and sorbet colours are the rage this season!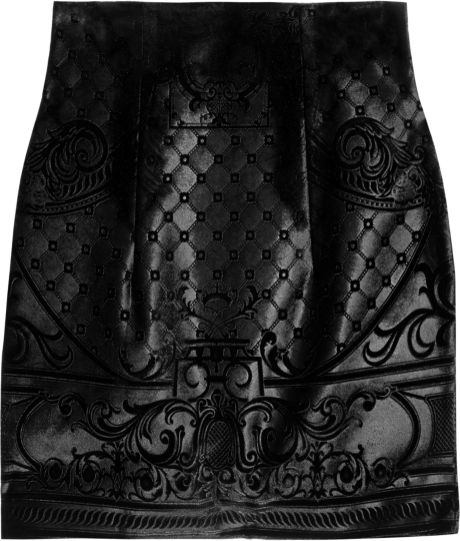 Balmain black brocade effect velvet skirt
LOVE this!
And because I'm a crazy dreamer, and then there's been the Oscars and more closer home in India, other award shows, and I've been looking at celebrities in their pretty gowns and what not, so I decided to compile my Red Carpet Lust List.
If I ever become famous, here is what I would wear.
Look 1 - Roland Mouret fuchsia strapless, Dolce & Gabbana strappy heel sandals, Marc by Marc Jacobs bronze ring, Oscar de la Renta black chandelier drop earrings, Oscar de la Renta black miniaudiere cork clutch.
Look 2 - Giambattista Valli floral print maxi and platinum pumps, Diane Von Furstenberg black box clutch, Versace Greek earrings and Medusa ring.
Look 3 - Alexander McQueen black evening dress, Casadei purple sandals, Emilio Pucci aubergine bracelet, Asos gold faceted stud earrings, French Connection multi mosiac box clutch.
Look 4 - Lanvin one shoulder gown, Christian Louboutin python leather pumps, Valentino fuchsia leather box clutch, Erickson Beamon patchwork ring and earrings.
Look 5 - Vionnet metallic gown, Valentino black studded strappy pumps, Oscar de la Renta navy crystal drop earrings, Lanvin gold rectangular mirror clutch, Erickson Beamon gold double ring.
Look 6 - Calvin Klein red backless jersey gown, Gucci two-tone suede sandals, Erickson Beamon emerald ring and earrings, Valentino satin crystal clutch.