As the temperatures drop in the city, the clothes get thinner and airier.. One of the best summer prints is tie-dye.. Gone are the days when it was considered a thing of the 60s-70s.. In fact it is still a big rage in modern fashion..
From the time I learned how to tie and dye, I went completely crazy.. We even had to make a project for my class on atleast 20 different techniques of tie-dye.. I enjoyed it so much that I even offered to do my friend's projects!! And then a year later, my sister was learning about it at her school, and she took my project and the teachers requested me to do a demo! So I spent a morning at her school, showing the kids various ways they could dye fabric..
SO far I have dyed tees, dresses and even some not so white anymore u nderwear..
If you are artistic and do not know how to tie-dye, then check out these webpages..
Tie and dye makes an appearance on the runway.
Celebrities rock the tie-dye trend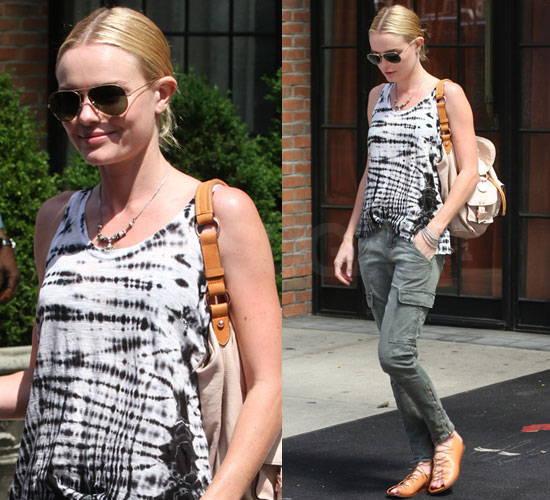 If you still think its too much and you would never be able to pull the look, the try something a little more subtle..
So go ahead and enjoy this awesome trend which is still 'in' since the past 2-3 years!